49 Years ago the innovation and drive of three young entrepreneurs lead to the birth of a major industry player.
Alvern cables is a privately owned business that manufactures a variety of low to medium voltage electrical cables for domestic and industrial use. The company was established in 1967 essentially to manufacture and supply cables to its then parent company S.A Signals. The three individuals mentioned at the outset, A.E Hendey, V. Higham and P.G Wiggin were all contracted to the railways as electricians in the signalling division. Difficult supply and poor quality of cables led them to manufacture their own range which grew rapidly until the inevitable happened and the signalling side was taken over by the Cable section. Today Alvern Cables is one of the leading cable manufacturers in South Africa and the largest privately owned operation in the industry.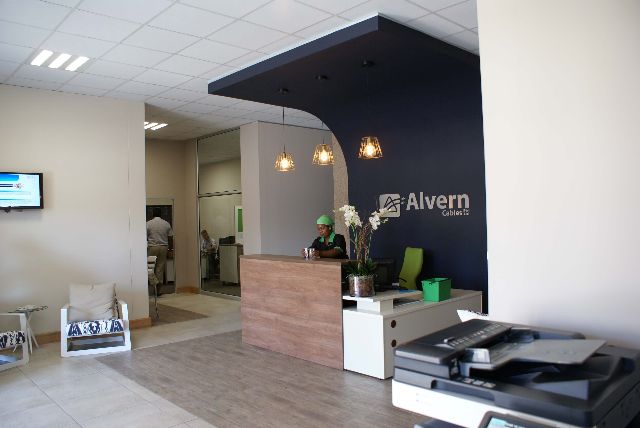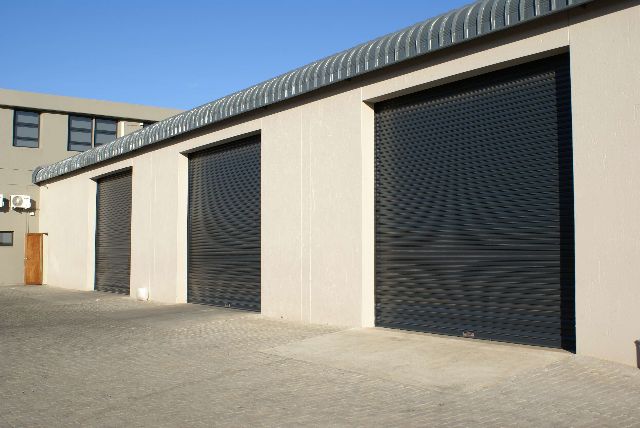 Alvern Cables has found its niche in the automotive, domestic, flexible, equipment, power, and control sectors of the industry. Even within the limited sectors specified one cannot manufacture the complete range required, however, we believe our range is comprehensive and tailor made to suit the harsh African environment. Alvern Cables consistently produces high quality and innovative products all subject to stringent tests and specifications. We have a fully equipped SABS accredited laboratory with the latest equipment to ensure all requirements are met and exceeded. Products are tested at each phase of production, recorded and labelled for complete traceability in accord with ISO 9001 requirements. Alvern Cables has 2 manufacturing plants the main one being situated in Germiston along with the head office and a smaller plant in Redhill, KZN.
We distribute from Germiston, KZN, Cape Town and Port Elizabeth. Our distribution network covers South Africa extensively as well as Sub-Saharan Africa and East Africa. We have also recently established a distribution division tasked with outsourcing cables we are unable to manufacture making the purchasing experience easier and safer for our customers as all products can be made available from one location.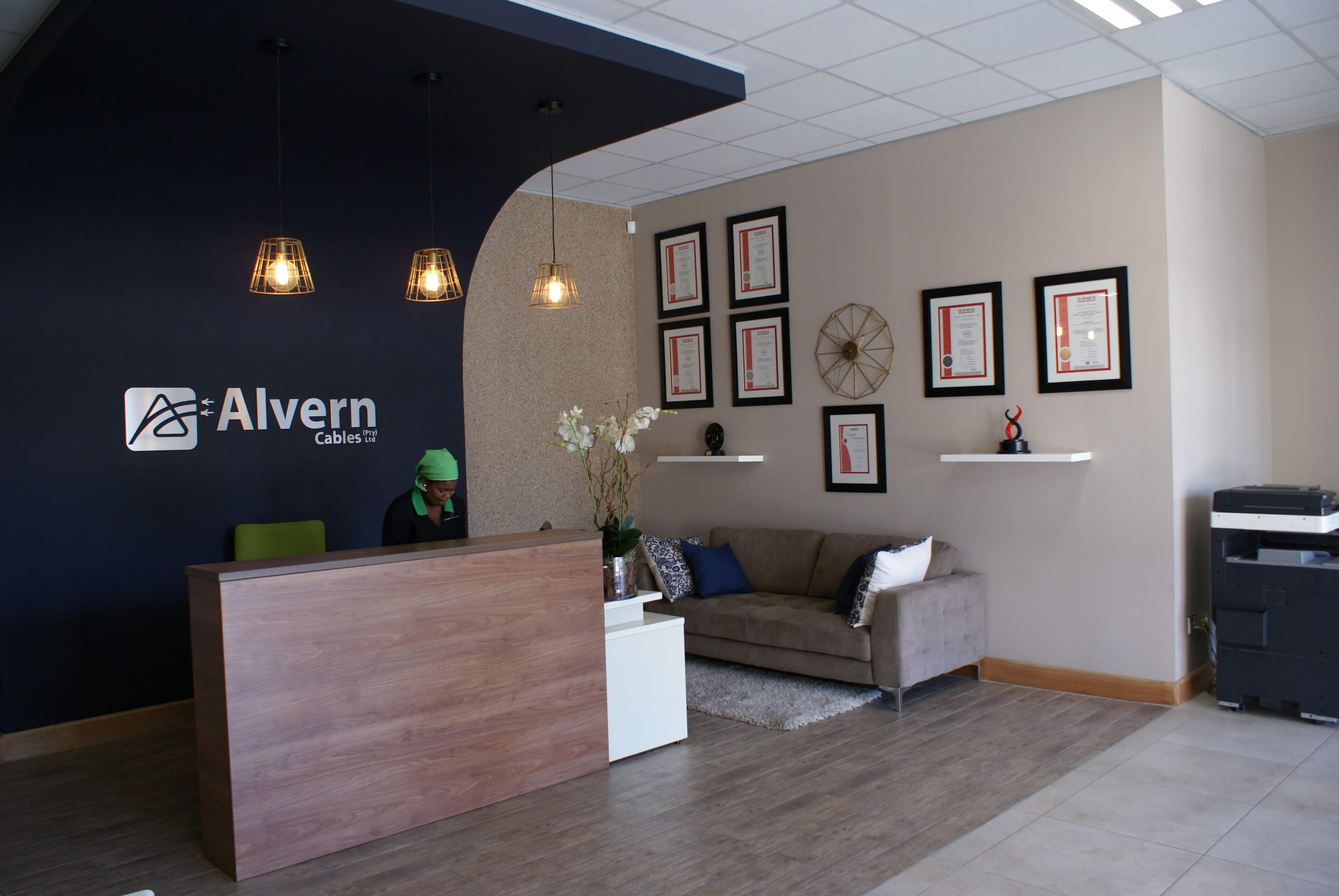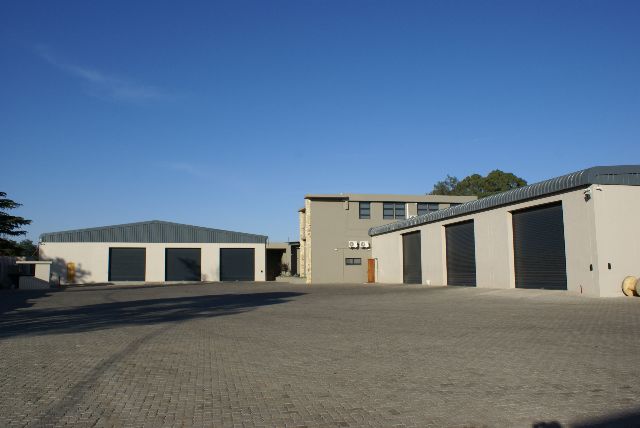 At a glance the basic process in the production of cables starts with a 7.9mm copper rod which is broken down into the required input size. At this point the copper is drawn to the correct thickness and the required number of ends placed together for the bunching process. Resistance is checked at both phases. Once passed it moves on to the extrusion stage and on to drum twisting in the case of a multi-core cable. Final extrusion, testing and packaging follow and the result is a quality, perfectly finished product, labelled and marked for full traceability.
Alvern Cables prides itself in producing a quality product at a competitive price as well as strong customer relationships which has been made evident by our rapid growth and success in the industry. We are positive about the future; we are driven and look forward to many more successful years remaining ALIVE WITH POWER.